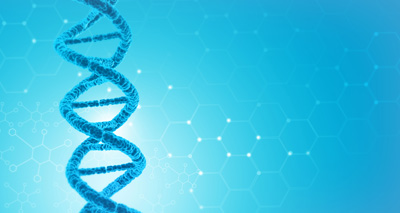 Peptides are naturally occurring biological molecules. Peptides are found in all living organisms and play a key role in all manner of biological activity. Many health and cosmetic products contain different peptides for many uses, such as their potential anti-aging, anti-inflammatory, and muscle-building properties.
---
Our Location
Annapolis Integrative Medicine
1819 Bay Ridge Avenue, Suite 180
Annapolis, MD 21403
Phone: (410) 567-0667
Serving patients in Annapolis, Parole, Eatons Landing, Hillsmere Shores, Highland Beach, Rolling Hills, Edgewater, and the surrounding Maryland communities.